More Data for the Whole Family!
With this plan you can download 750GB of data unthrottled for $159.95 . Once you hit the 750GB cap your service will turn off and not come back on until your plan renews the next month.  This plan requires you to have your own modem and will also have a $15.00 activation fee. All service with Bix Wireless comes with a 7 day money back guarantee.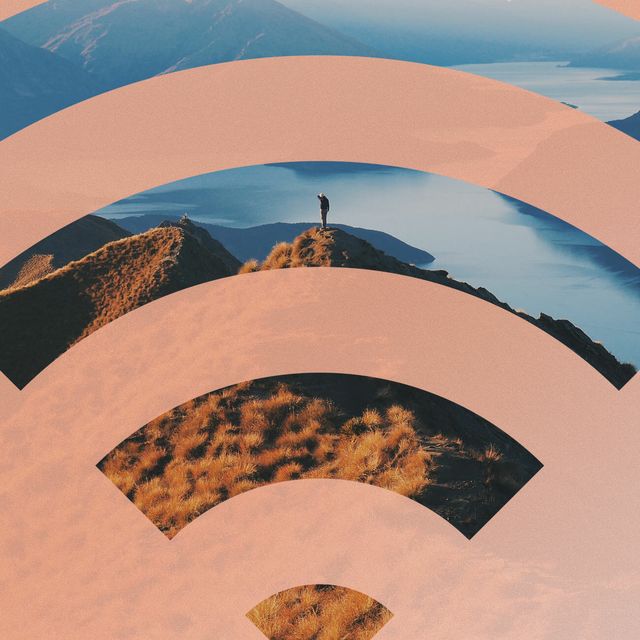 Check for coverage before signing up.
Frequently asked questions
114 S Main St
Jamestown TN 38556