More Data for the Whole Family!
This AT&T 300Gb is a 8×8 plan meaning it will only allow for 8mb upload and 8mb download all the way up to a  300GB cap. Cycle day is the 16th of the month for the data to reset.  This plan is great for streaming or gaming but not for large families using multiple streaming platforms. Cost on this plan is $139.99 a month . Upon check out you have the option to purchase one of our 2 modems (modem description located below), or bring your own AT&T approved modem. There is a $15.00 activation fee, which includes free sim and shipping. Streaming and video conferencing uses 3GB per hour for reference.  If you hit the 300GB cap your service will be turned off.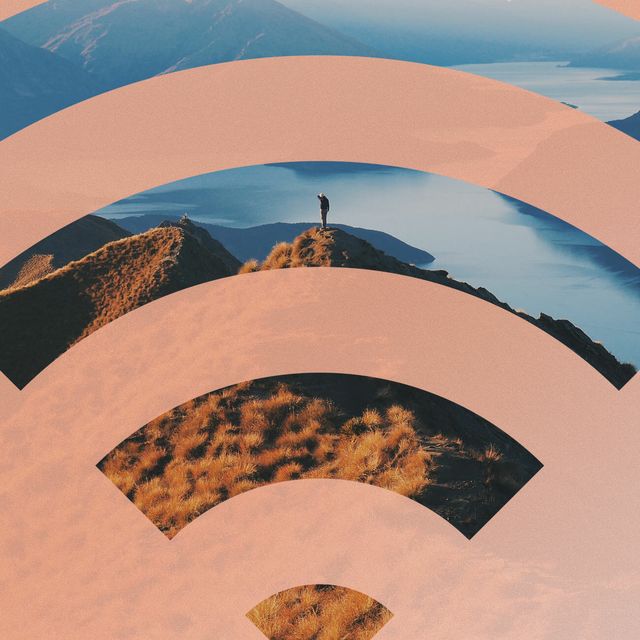 R2 In Home LTE 4G Modem.
Great for covering large areas, like homes.
Has built in Wi-Fi up to 10 devices
Has all LTE bands – 2, 4, 5, 12, 13, 14, 66
$199 Device !  Free shipping
Can only be purchased with monthly service
Very limited Supply!
Can be used on AT&T, Verizon or T-Mobile!
Check for coverage before signing up.
Frequently asked questions
114 S Main St
Jamestown TN 38556