With ATTs $179 /month unlimited plan you can stream without worrying about hitting that pesky data cap. Great LTE coverage and portability makes this setup a breeze. Abuse Policy and $15 activation fee applies. Once signed up a sim will be shipped to you free of charge.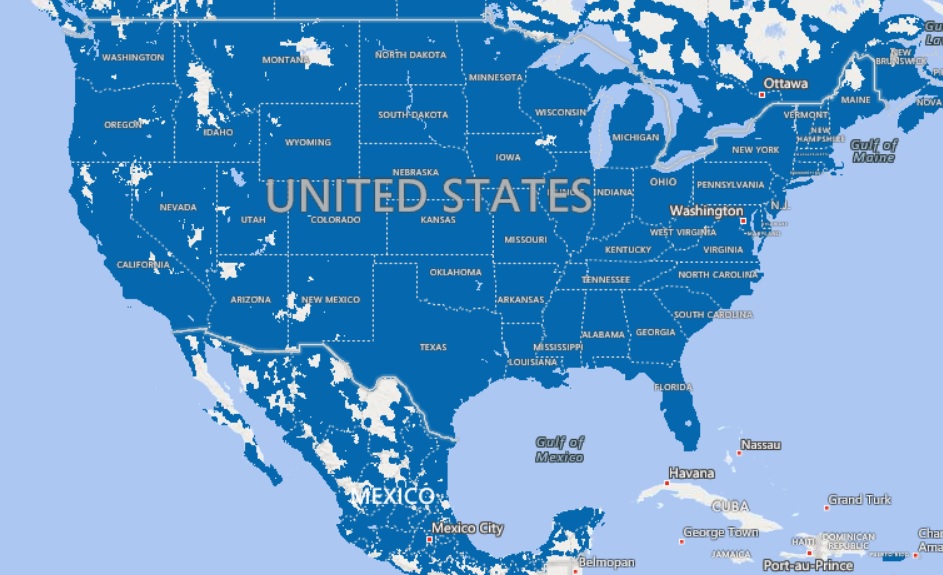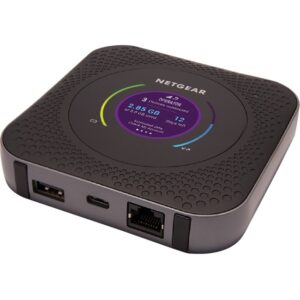 You may choose to purchase our unit or bring your own. There are hundreds of units on the market to choose from. Just a few examples would be the Nighthwak Mr1100, Cradlepoint units, and Pepwave units. You can purchase our unit upon checkout.
While this plan is unlimited, it is not unreasonable. Massive amounts of data consumption will be taken as abuse by AT&T and the account will be subject to termination without warning. Please see the abuse policy in the menu above for more details.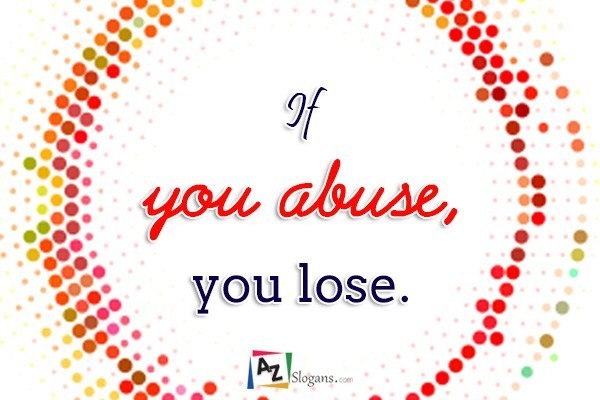 Check for coverage before signing up.
Frequently asked questions
114 S Main St
Jamestown TN 38556