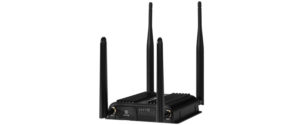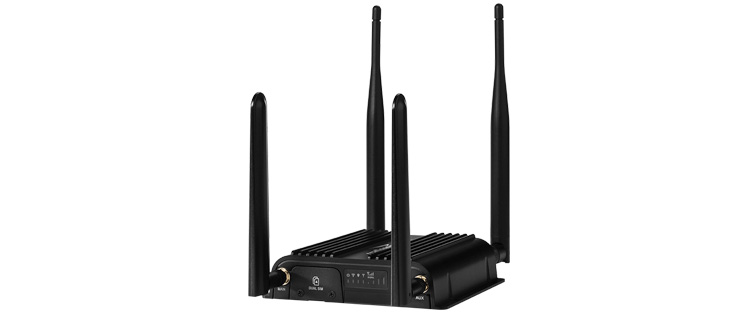 We are currently OUT OF STOCK  on all AT&T. 
However, you can sign up to be put on our waiting list at no charge.  We'll contact you when available (usually 3-4 days)
Cradlepoint IBR600C.  Carrier grade modem. Can use for our extreme package to 800GB on AT&T or for our Basic 400GB. 
Has all LTE bands – 2, 4, 5, 12, 13, 14, and 66 
Works on AC home power or 12V DC power for vehicles/campers
1 year replacement warranty
$499 plus carrier service below:
 Monthly Service – $99.95 on ATT for 400Gb Monthly 
Service – $190.00 on ATT for 800Gb
Monthly Service – 
Not T Mobile Compatible
If ordered before 3pm central your unit will ship out day of, USPS priority and take 2 to 3 business days to get there. Shipping time not guaranteed!