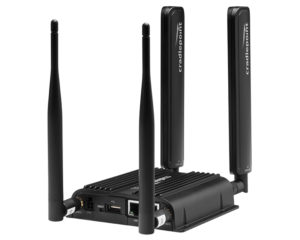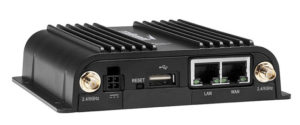 Cradlepoint IBR900C + Service
This unit is best for those in rural areas. The ability to aggregate bands allow for higher speeds and more reliable connections. This is our fastest runnig router. 
 Carrier grade modem with band aggregation and dual sim card slots for 2 sims. 
Can use for our extreme 800GB package on AT&T or our Basic 400GB package.
Has dual wifi on 2.4G and 5G
Has all LTE bands – 2, 4, 5, 12, 13, 14, 66, and 71
Works on AC home power or 12V DC power for vehicles/campers
1 year replacement warranty
$899 + $84.95 basic AT&T monthly service
Or T-mobile service