AT&T Sign Up
Bring Your Own Modem

Due to high demand AT&T is currently sold out. Lines will become available again in the future. Check T-Mobile for coverage below.
Unlimited Data! 
(abuse policy applies)
Monthly Service Only
Using T-mobile  
Bring your own modem $99.95 on T-Mobile
Plus a one time $10 sim activation
BixWireless is now selling new outdoor directional LTE 4G antennas made for most modems. 7-10dbi depending on what LTE band (not band 71) to replace the 3dbi gain of the little stock antennas. These have a 30 ft long cable with SMA connectors on the ends which would screw directly on your modem's 4G antenna jack. These are $99 each plus $15 shipping and will be on our website shortly. These will NOT help you gain speed if you have a good LTE signal. They will help if you have poor signal to increase it for better speeds.
Dimensions 11.8 x 7.2 x 2.75 in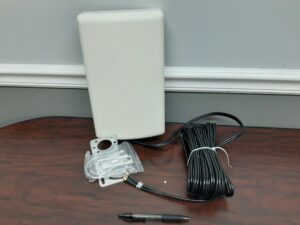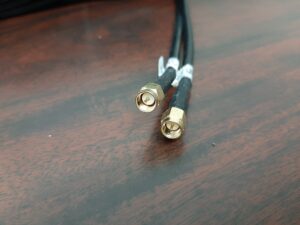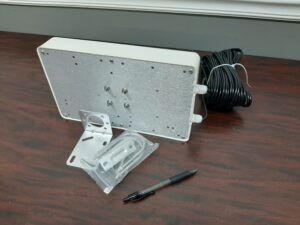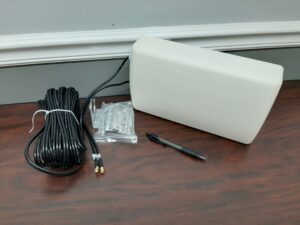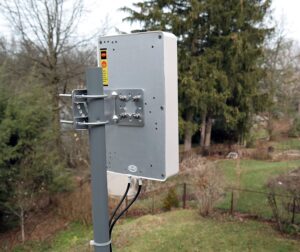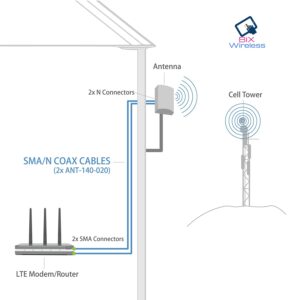 Programming the EC25 Tutorial
(Not Sold By Bix Wireless)
Netgear Nighthawk Tutorial
(Not sold by BIX Wireless)
How to change your Nighthawk APN and Signal Tutorial.
(Not sold by BIX Wireless)