Bring your own device  –  Service Only
Using AT&T  towers
BixWireless is now selling new outdoor directional LTE 4G antennas made for most modems. 7-10dbi depending on what LTE band (not band 71) to replace the 3dbi gain of the little stock antennas. These have a 30 ft long cable with SMA connectors on the ends which would screw directly on your modem's 4G antenna jack. These are $99 each plus $15 shipping and will be on our website shortly. These will NOT help you gain speed if you have a good LTE signal. They will help if you have poor signal to increase it for better speeds.
Dimensions 11.8 x 7.2 x 2.75 in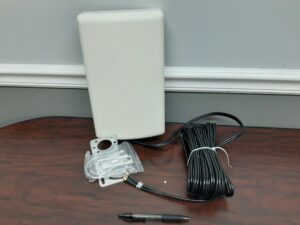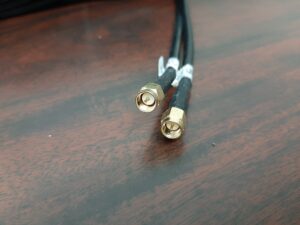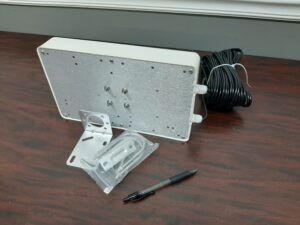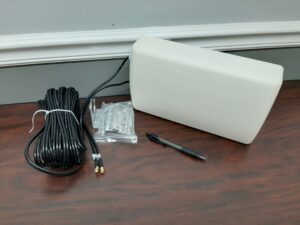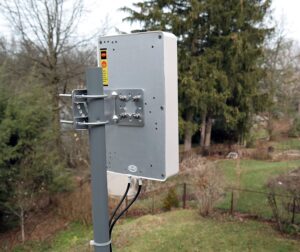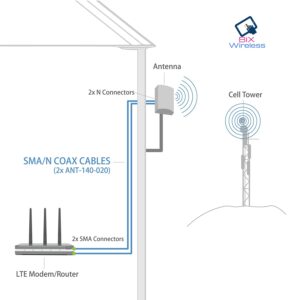 Which modem is best for me?
Programming the EC25 Tutorial
Download BIX TV to a Firestick. (FREE Trial)
Netgear Nighthawk Tutorial
(Not sold by BIX Wireless)
How to change your Nighthawk APN and Signal Tutorial.
(Not sold by BIX Wireless)