Our pink plan now has more data than ever. For a limited time we will be offering the 800 Gb plan. If you like to stream or game, this is the plan for you! See below for details.
The T-Mobile plans are available using your own Tmobile approved modem.
T-Mobile offers a$119.00/mo 800Gb, package,  with unthrottled speeds.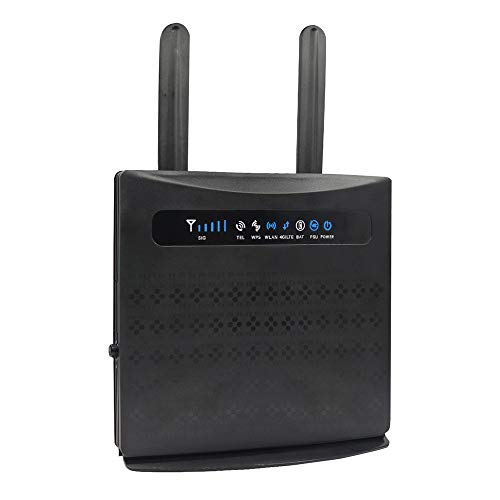 All LTE Carriers have an abuse policy.  The unlimited line is unlimited, but not unreasonable. Extreme heavy users can be subject to termination without warning. We advise that our customers conserve their amount of downloading and auto updates (gamers).  T-Mobile does not have a hard limit on data usage amounts, but we have seen accounts deactivated in the past that use over 50Gb in a day consistently.  T Mobile has the right to deactivate your account for abuse. Make sure to check out the abuse policy in the menu.   
Check for coverage before signing up.
114 S Main St
Jamestown TN 38556