This page is only for our current ATT customers that want to switch over to the new T-Mob / Sprint plan. Fill out the form below and add the address you will need the sim sent to or it will go to the address on file. Remote activations are not available and the sim will have to be mailed. Mailing is USPS and usually takes 3 to 5 business days.  You must pay for this service – $99.95 + $10 activation at the time you want this service, regardless of your ATT plan with us. Depending on you billing cycle you will be prorated for your T Mobile sim.  You will continue to be billed for ATT until you fill out the ATT cancelation tab at the top of the website. We advise you try T Mobile for a few days first before canceling your ATT plan. These are pre-paid lines. You have a 7 day return policy for your new T Mobile sim. If within 7 days you decide T Mobile will not work for you it can be returned and you will be refunded the cost of the line minus a 20.00 service fee.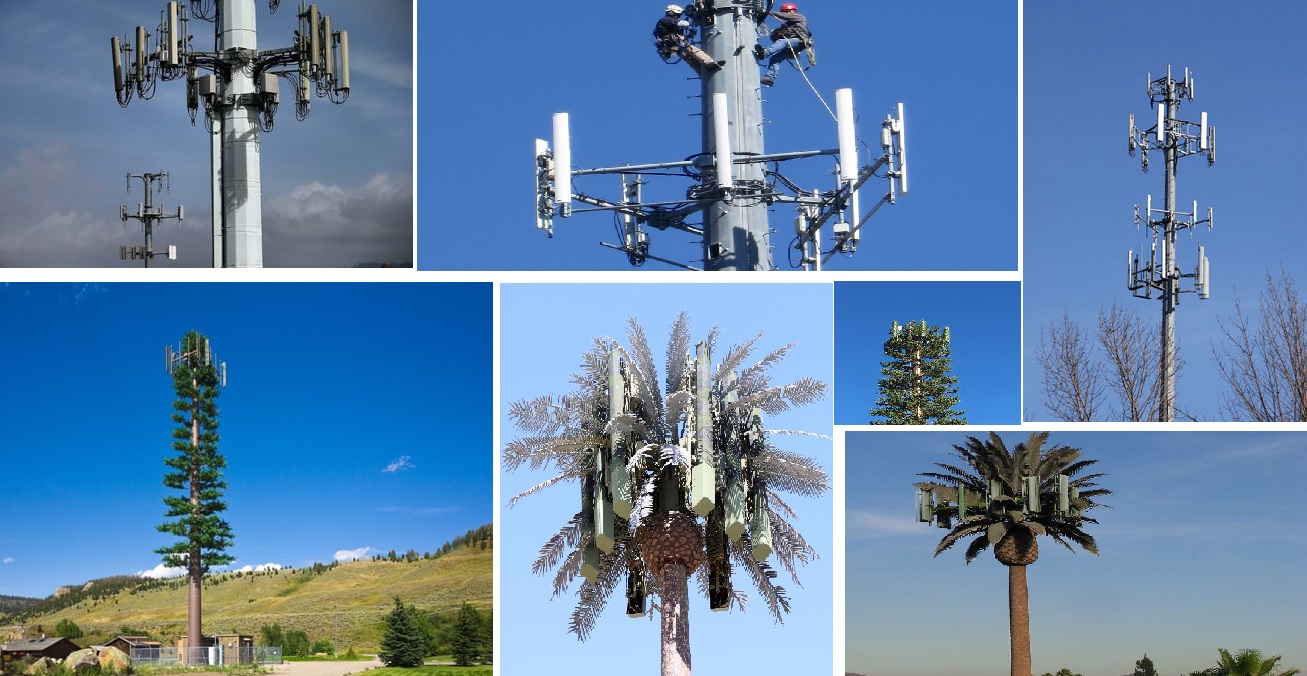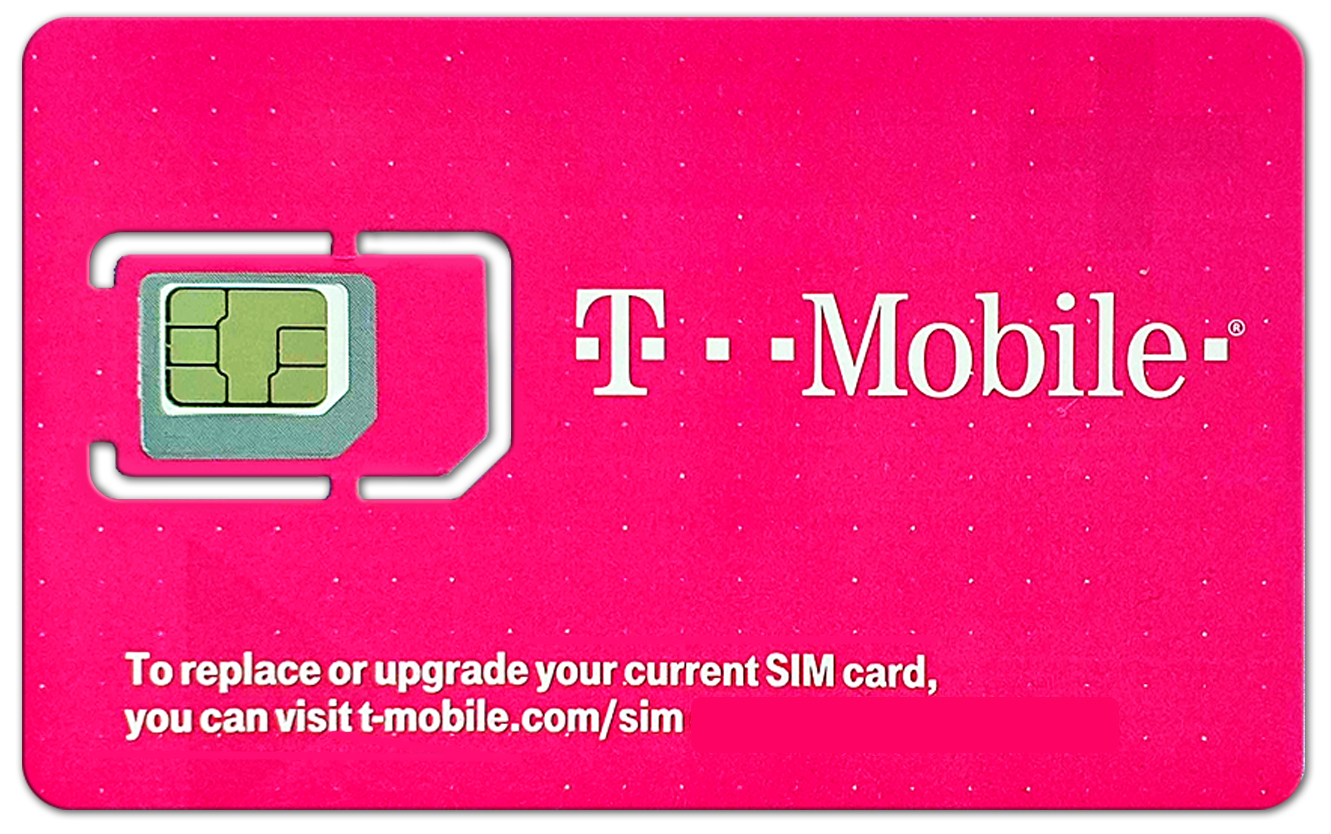 The new T Mobile / Sprint plan is now utilizing the Sprint merger making T Mobile a top player in the LTE game. Truly unlimited at 99.95 (abuse policy applies). Make sure to map your address for coverage. 
We are finding these plans work on many modems. Popular ones on our network would be Unlocked Nighthawk MR100, Mofi 4500, BEC, Pepwave, and Cradlepoint. Make sure to research these name brands as we do not sell them. The new APN will be  "r.ispsn" , a quick google search will show you how to set your APN. If you have purchased one of our units in the past, we can set it for you.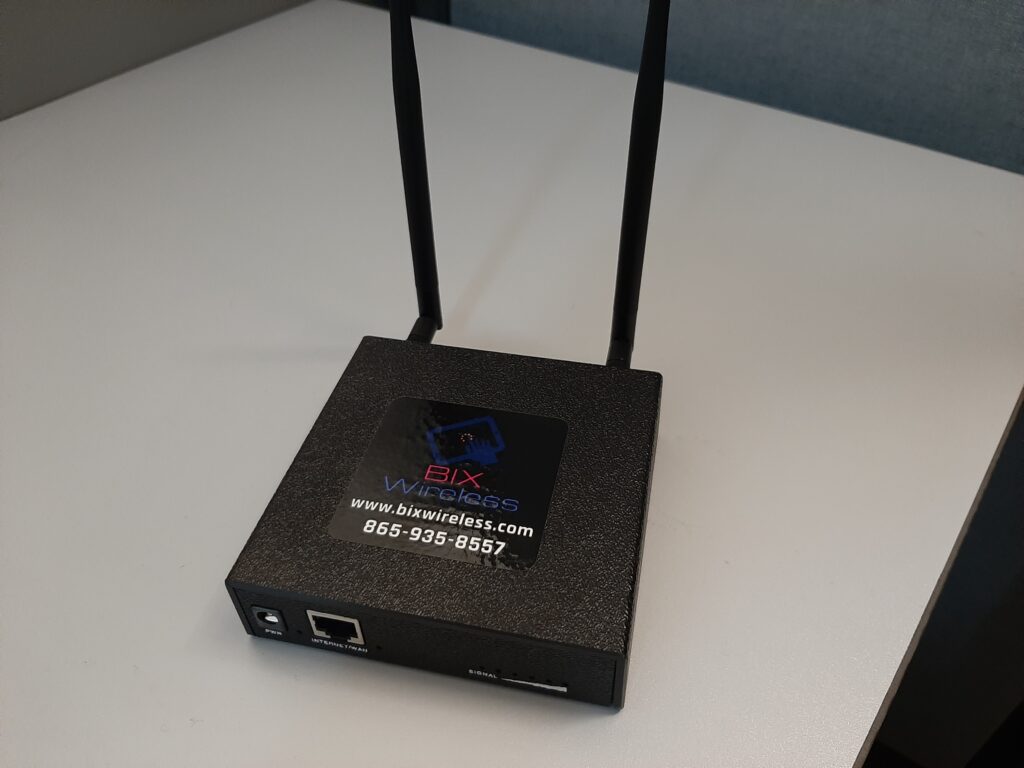 T Mobile is currently sold out. We look forward to doing future business with everyone when this plan is back in stock. We are simply waiting on sims to come back in. This portal will be back up hopefully by end of week or first of next week.