Verizon is back in action!
We now have three plans available with Verizon. All three plans are limited to 300Gb but differ in speeds. The speeds will be UP TO:
25M Speeds for $119/mo
50M Speeds for $149.00/mo   
Speeds are burstable, then run a constant speed to the plan you pick.    Speeds cannot be guaranteed, as they are totally dependent on how good of a signal you have from the carrier at your location. 
Verizon approved modems will be required to activate with this plan. Upon checkout you will have options to purchase a verizon modem with service or bring your own. If you choose to bring your own modem you will be sent a sim.  Please click the link to see a list of approved modems. 
If you bring your own modem we MUST have the IMEI of your device before we can activate it.  Verizon requires this.
Bix Wireless offers the Netgear LM1200 modem.  This modem does NOT have built in wifi or a battery.  It plugs in using a USB-C cable (like an Android) for power.  It has an Ethernet port that you can hard wire into your device or you can plug into any wifi router so you can wifi all your devices.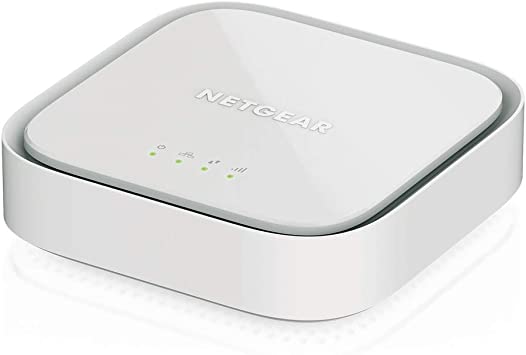 All LTE Carriers have an abuse policy.  The unlimited line is unlimited, but not unreasonable. Extreme heavy users can be subject to termination without warning. We advise that our customers conserve their amount of downloading and auto updates (gamers).  Verizon does not have a hard limit on data usage amounts, but we have seen accounts deactivated in the past that use over 50Gb in a day consistently.  Verizon has the right to deactivate your account at anytime without refund. Make sure to check out the abuse policy in the menu.