The future is here with Virtual sims!
No more choosing between multiple carriers to get the best connection . With Virtual packages the modem will select the strongest carrier in your area. Modem is free upon signup. 
$279.00 Setup fee for initial setup.
300Gb $109.00
500Gb $129.00
850Gb $149.00
$299.00 One Time Setup Fee
Free Modem
No Contract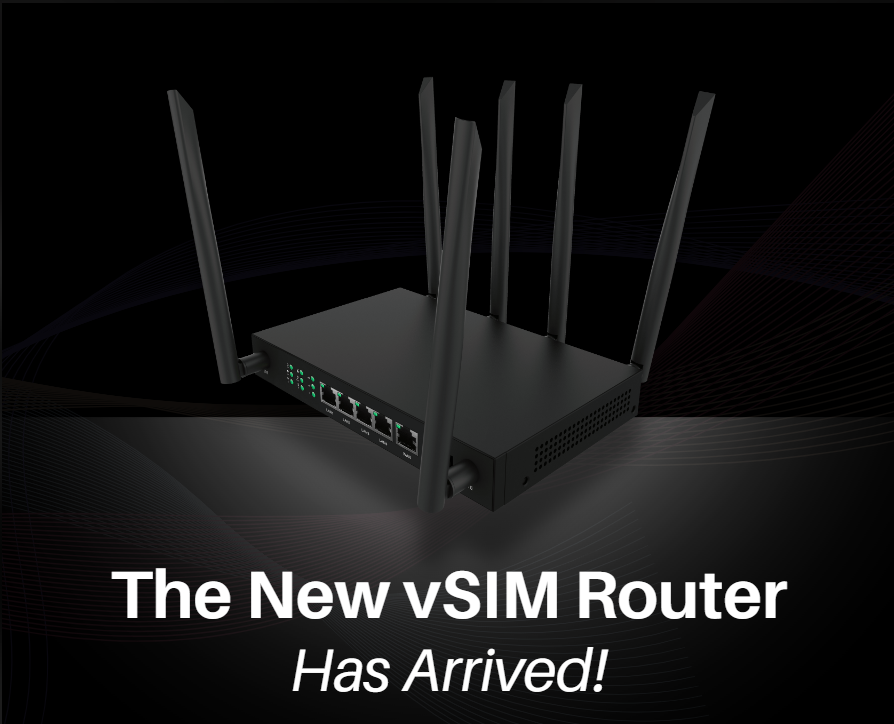 Virtual sim accounts do not require a phisical SIM. Everything is done virtually. No SIM means faster setup and the abilty to switch between carriers, allowing for the best connectivity in your area. This also means if you hit your data cap you can call in and raise your data limit on the fly.

 
114 S Main St
Jamestown TN 38556